Deep and Genuine Curiosity About Others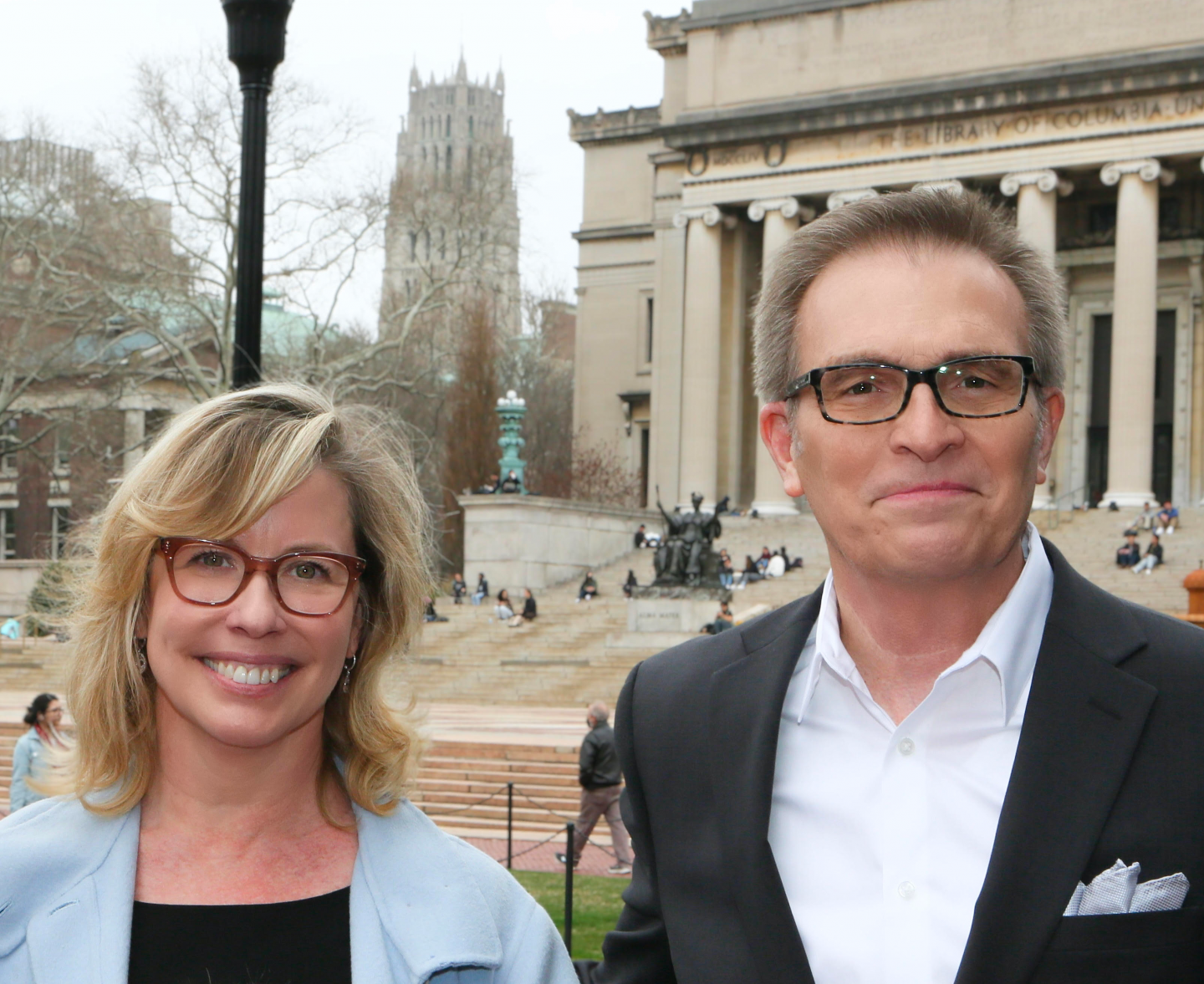 "One of Dean Valentini's great strengths as a leader is his deep and genuine curiosity about others; he leads with unflagging conviction because his vision is rooted in a profound appreciation for the distinct voices and perspectives that compose this community. He demonstrates by example how meaningful it is for individuals to feel that they have been fully seen and heard.

"The dean has had a huge positive impact on the lives of our students through the resources that he helped develop and consolidate. The Live Well | Learn Well initiative has strengthened an essential discourse about student well-being in our community. And My Columbia College Journey has been such a significant enhancement to the undergraduate experience. A generation of alumni will make their mark on the world and have their lives indelibly shaped by this framework for self-inquiry, creating a virtuous cycle that will only inspire and enrich the experiences of future College undergraduates.

"I guess most of my personal memories around Jim are associated with how human he is. He has such an important role — one that could make him distant or not feel real to those who work for and with him, but that is just not who he is. He is forever that incredibly bright, kind, down-to-earth guy from Ohio who somehow makes you feel that HE is lucky to be talking to YOU. It is a true gift.

"A few personal memories of Jim: The absolute joy expressed when he showed me the car he was rebuilding in his garage, with a detailed tour of tools. Any talk about cars or family was always accompanied by the biggest grin …

"Many Zoom meetings discussing very challenging topics, and Jim with his little dog, Fosco, on his lap. Fosco would kiss him every few minutes and Jim never missed a beat …

"His incredible openness about his family and where he came from. The tears that would come when speaking about his grandfather who died in a coal mining accident — he just feels and cares very deeply …

"And finally, years and years of singing Roar, Lion, Roar with him at decision mailing events, where he would stay for however long it took to say hello to staff, hear people's stories and pose for pictures."
Jessica Marinaccio
Dean of Undergraduate Admissions and Financial Aid